where we are now
Besides the waste streams at our growing sites, we are also examining the waste streams in our offices and packaging facilities. Once we have identified and quantified the types of waste we generate, we will look into how we can reduce our environmental impact in that area as well.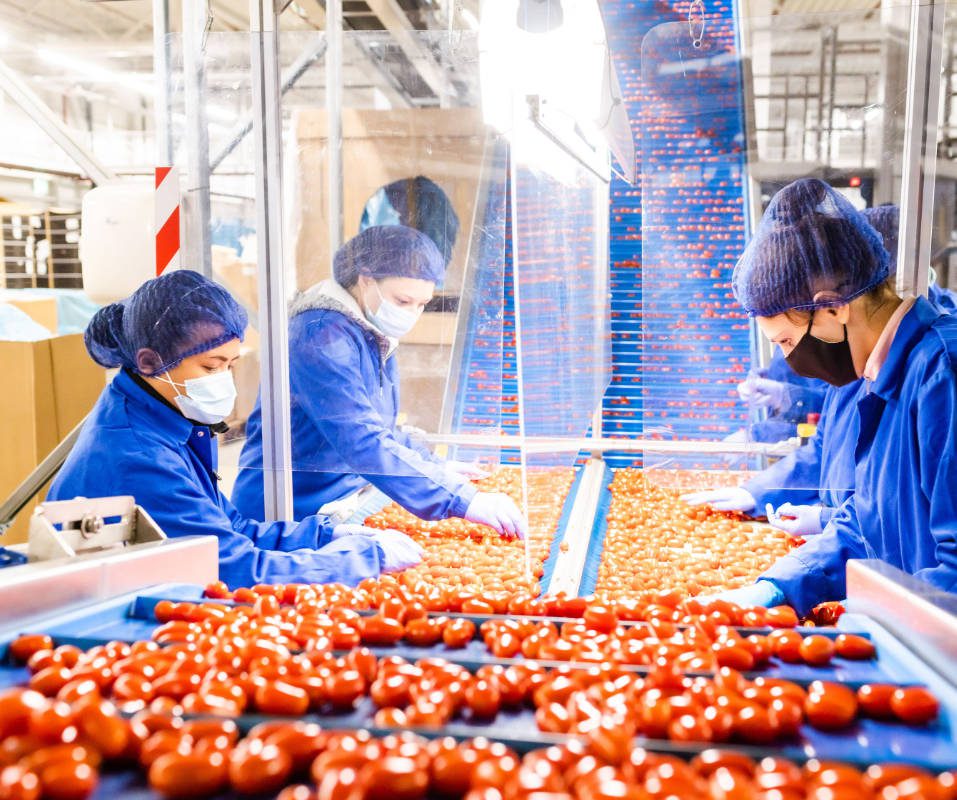 how we tackle this
We haven't yet examined the waste streams of our offices, so we don't yet have specific projects in mind for these. But we already have a solution for processing non-edible product in our newest packaging facility.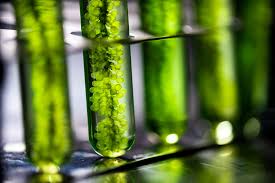 Products can sometimes be damaged during the packing process, meaning that it is no longer suitable for consumption. This product is taken to a processing company for crushing. The crushed material is then supplied as raw material for bio-fermentation.