where we are now
Once a year, growers replace their plants with new young plants. This also means that once a year they are left with a lot of plant residues, ground cover plastic and growing media.
Before you can find new uses for these waste streams, you first have to know how much of each stream you have. In 2020 we quantified these streams for all our nurseries.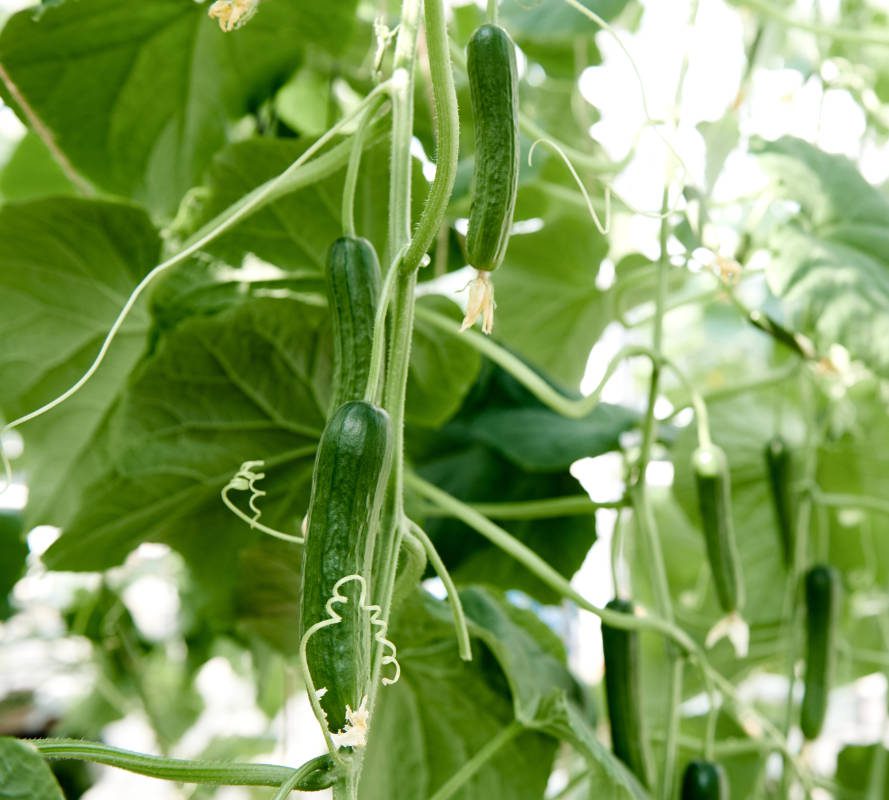 how we tackle this
In our search for new uses for our waste streams, we examine a wide variety of options. We do this ourselves in various working groups, as well as with third parties such as Wageningen University & Research.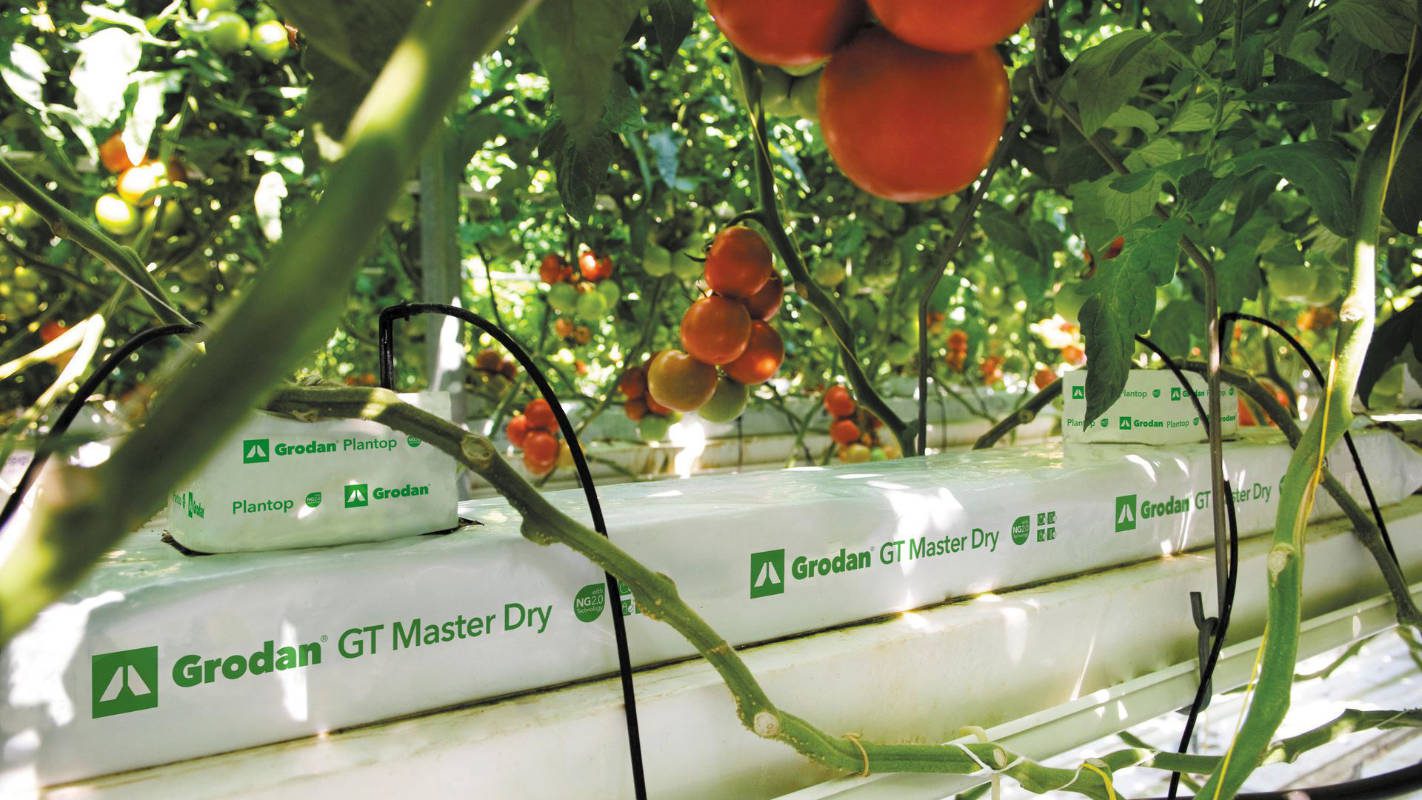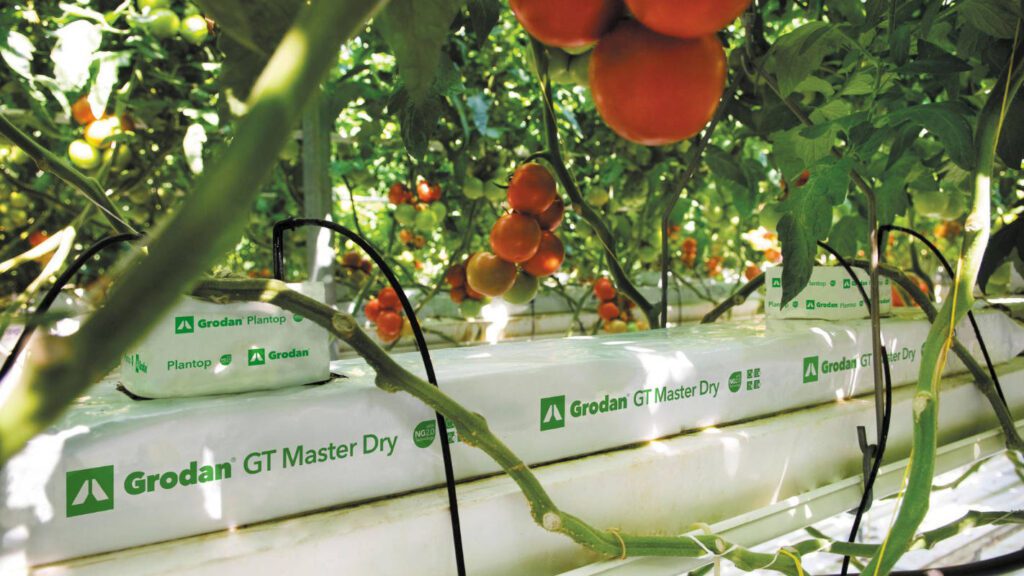 We are collaborating in external studies designed to identify new uses for our waste streams. One of these is looking at the rockwool slabs in which the plants are grown. When they are no longer needed in the greenhouse, these rockwool slabs are turned into raw material for other products such as bricks.
We are also involved in a project looking at ways of using produce with cracks or blemishes. For example, we dry damaged tomatoes or use them to make tapenade.