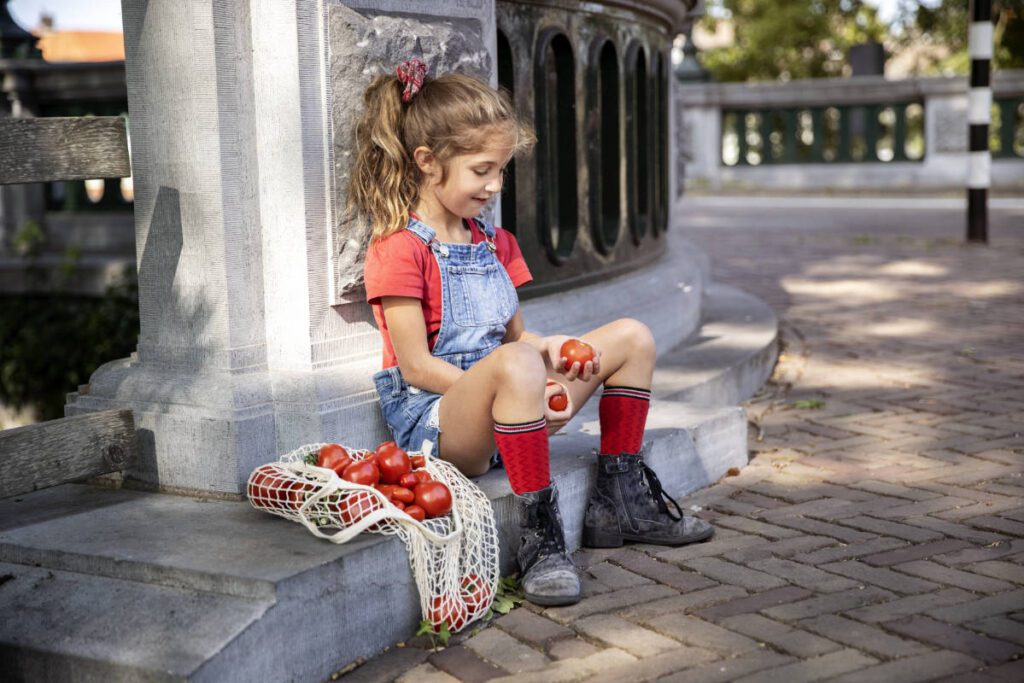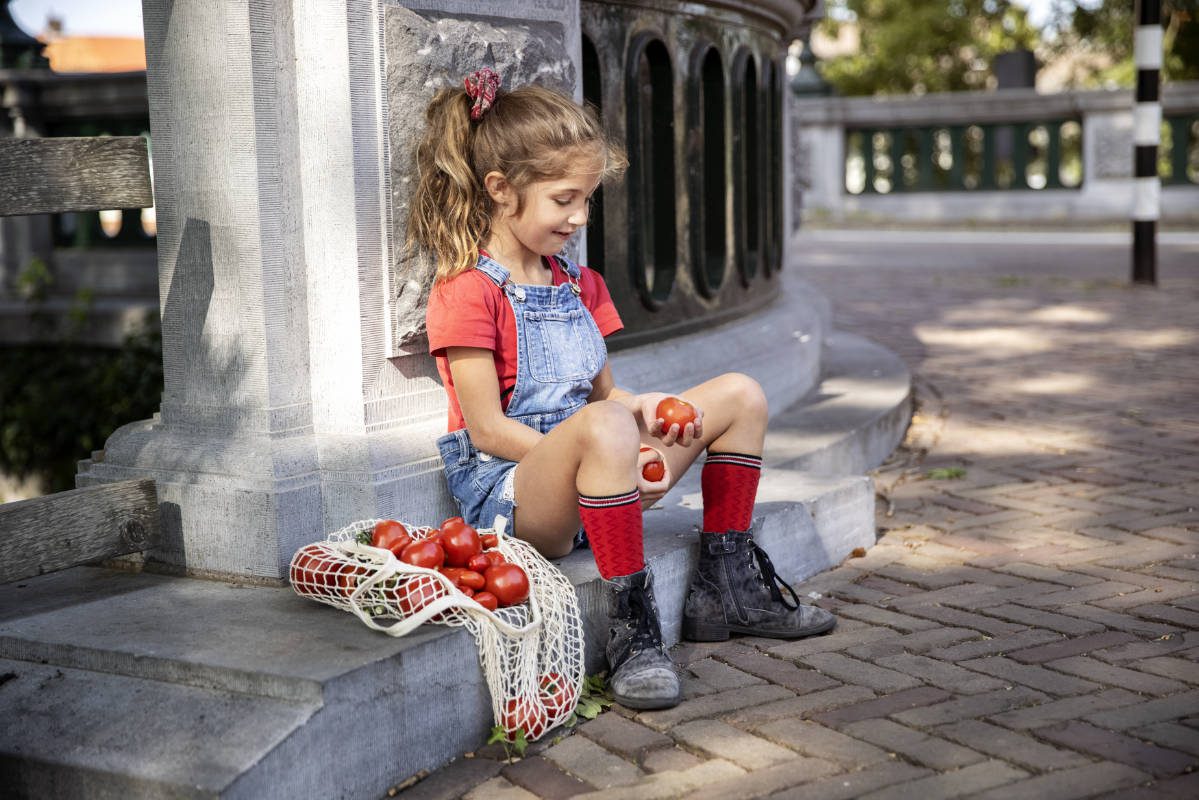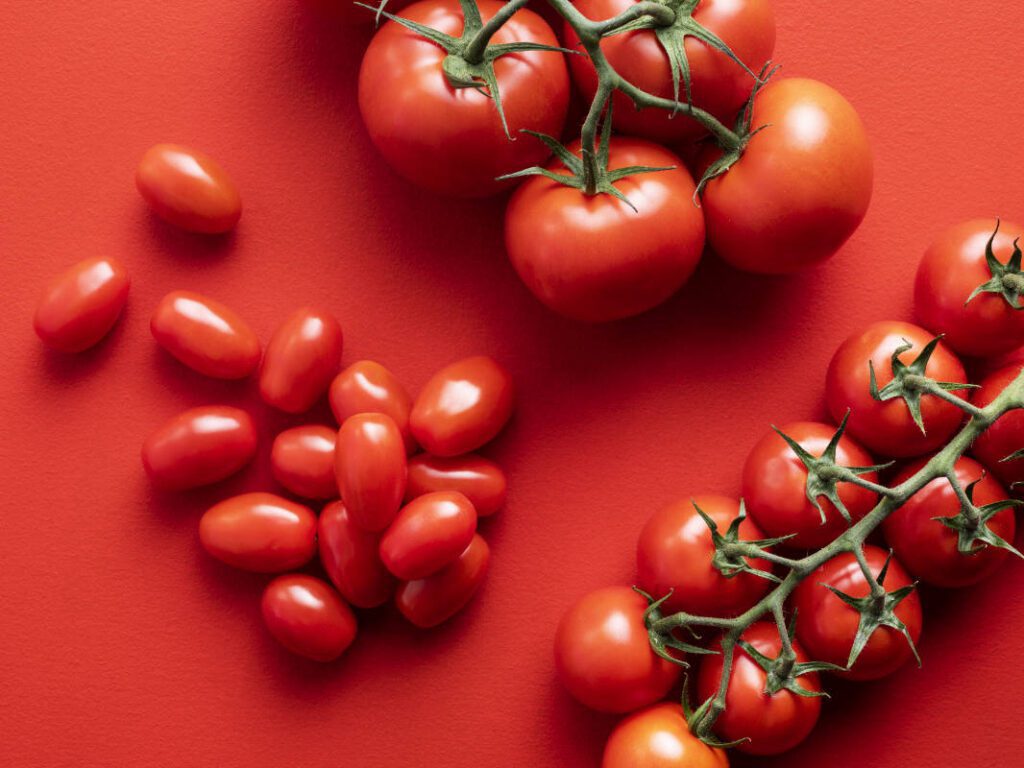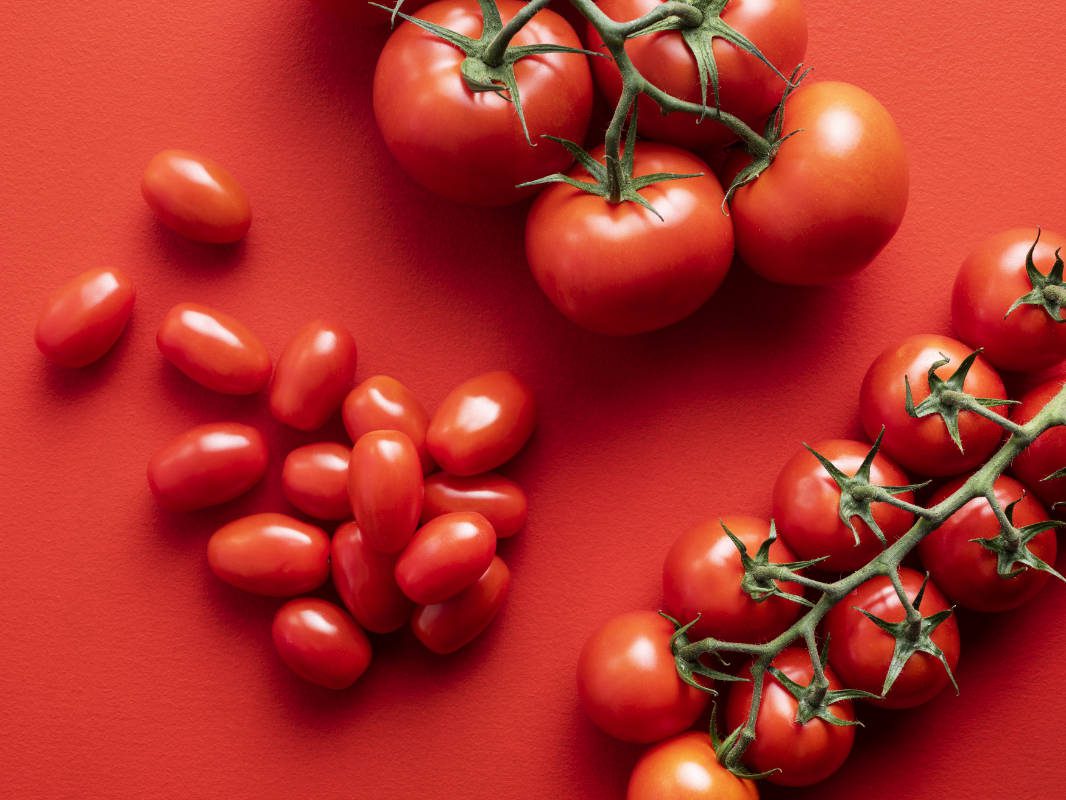 The very best tomato varieties are the ones cultivated by Prominent growers. All year round they grow a range of various types of tomato, such as vine, cocktail, plum/mini plum, cherry/mini cherry and snack tomatoes. Each tomato has its own unique characteristics, flavour and uses from morning boost to late-night snack, and from lunchtime salad to finger food. There's a tomato for every time of the day. Join our challenge!
Growing 11 varieties of tomatoes
Total growing area: 440 hectares
200 hectares of artificially lit greenhouses
3 joint growing sites (30 hectares)
2 packaging facilities for grading and packaging our tomatoes in consumer packs
marketing & sales
The Prominent brand challenges consumers to start exploring and creating new dishes with fresh ingredients especially tomatoes. Why? To encourage people to have a healthy lifestyle, of course. And because it's just as important to help them find pleasure in cooking and gain that sense of connectedness at mealtimes. To find out more about our vision for tomatoes, contact us at prominent@growersunited.nl.
contact