Where are we now
Every year we produce 186 million pieces of packaging. Since a few years, we have started reducing packaging material as much as possible. This means that, where possible, we use materials that weigh less and are recyclable. We are reducing the use of plastics, for example by opting for recycled plastic.
Since 2020, 90% of our packaging is already recyclable. And the weight of the packaging materials has been reduced by 12%, compared to 2018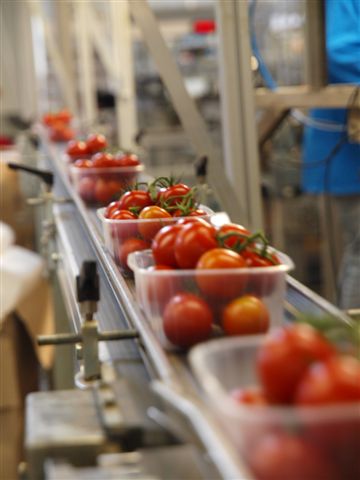 By 2025 the weight per unit
packaging material
will have been reduced by 25%.
100% of packaging will be recyclable by 2025, thanks to the collection and recycling processes currently available.
Continue to convert packaging materials into a raw material with the lowest possible environmental impact.
How do we tackle this
To make our packaging more sustainable, we are trialling various strategies based on the principle of reduce, re-use, recycle and redesign. We are already reducing the number of packaging materials in a variety of ways.
Reduce, re-use,
recycle en redesign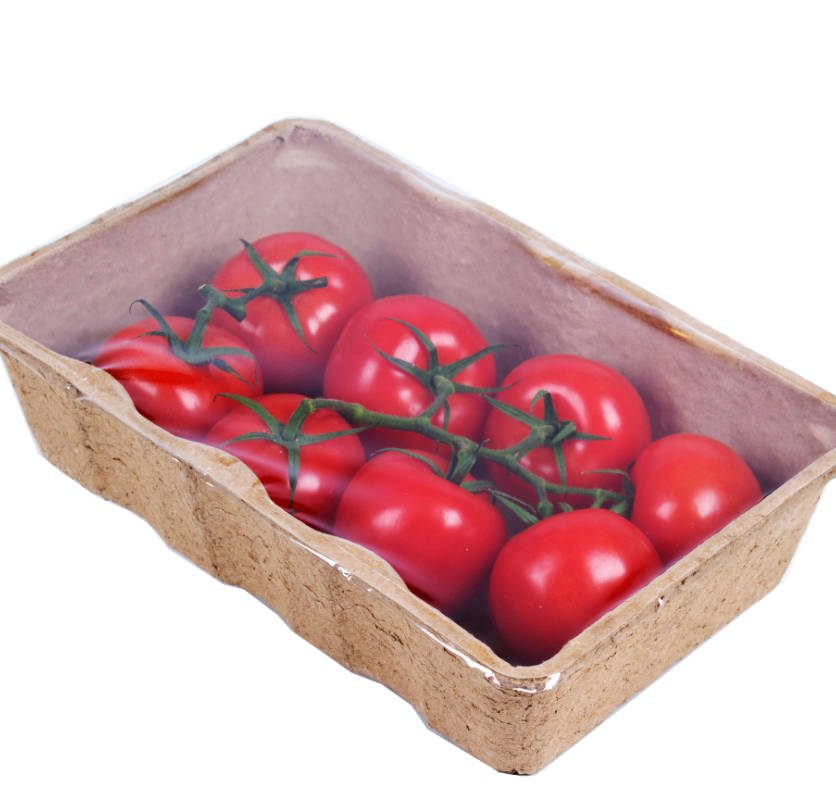 We are always in a dialogue with our customers about how the environmental impact per unit of packaging can be reduced by using less or different material, one type of material or even no material. Where possible, we deliver our fresh products unpackaged, provided this is not at the expense of quality and shelf life.
Ultimately, our aim is to reduce our packaging materials down to one single material, such as recyclable PET. Another way we are reducing our plastic footprint is by using alternative packaging materials such as cardboard or paper pulp