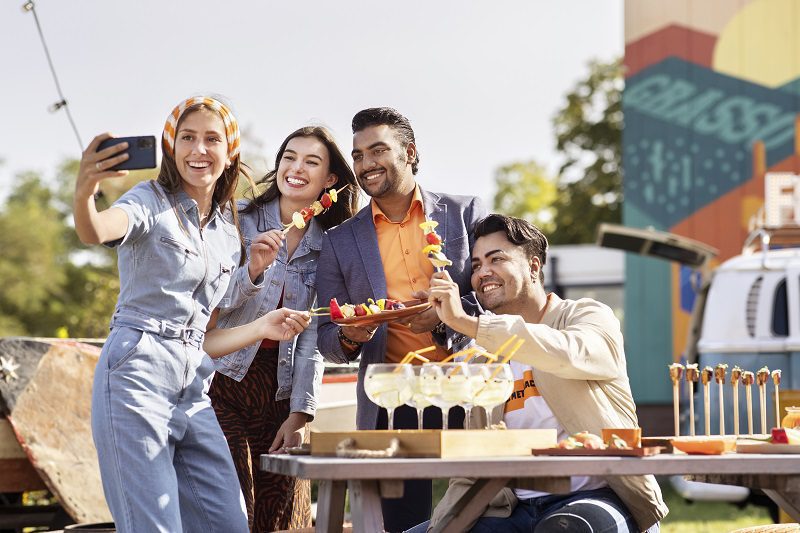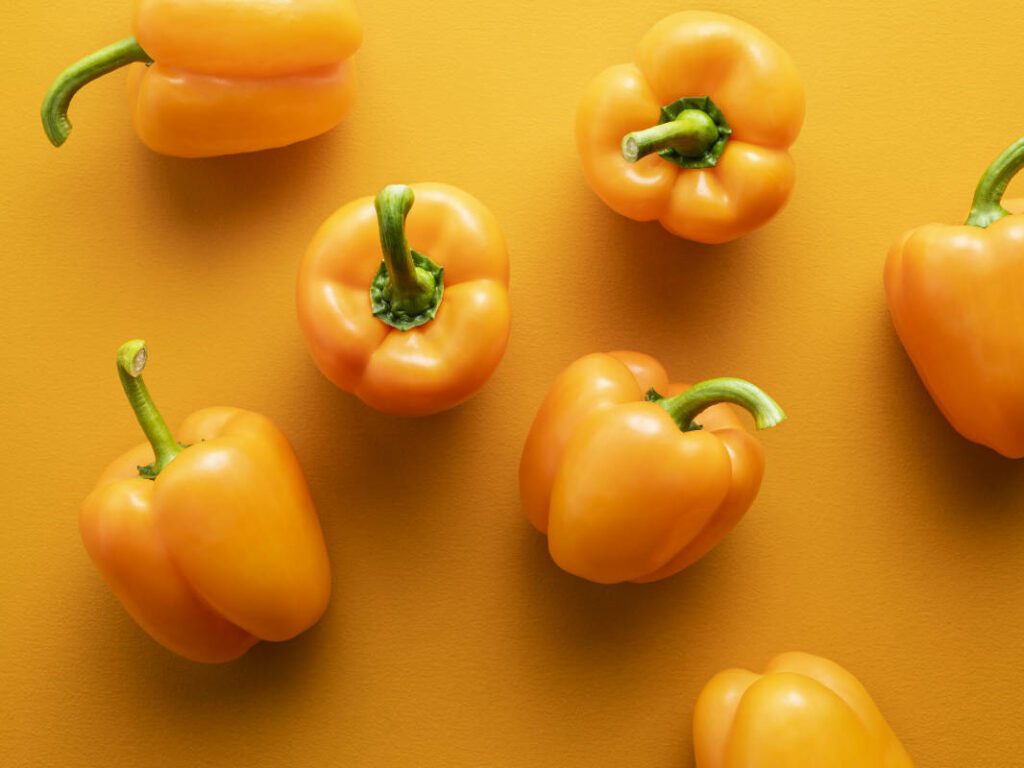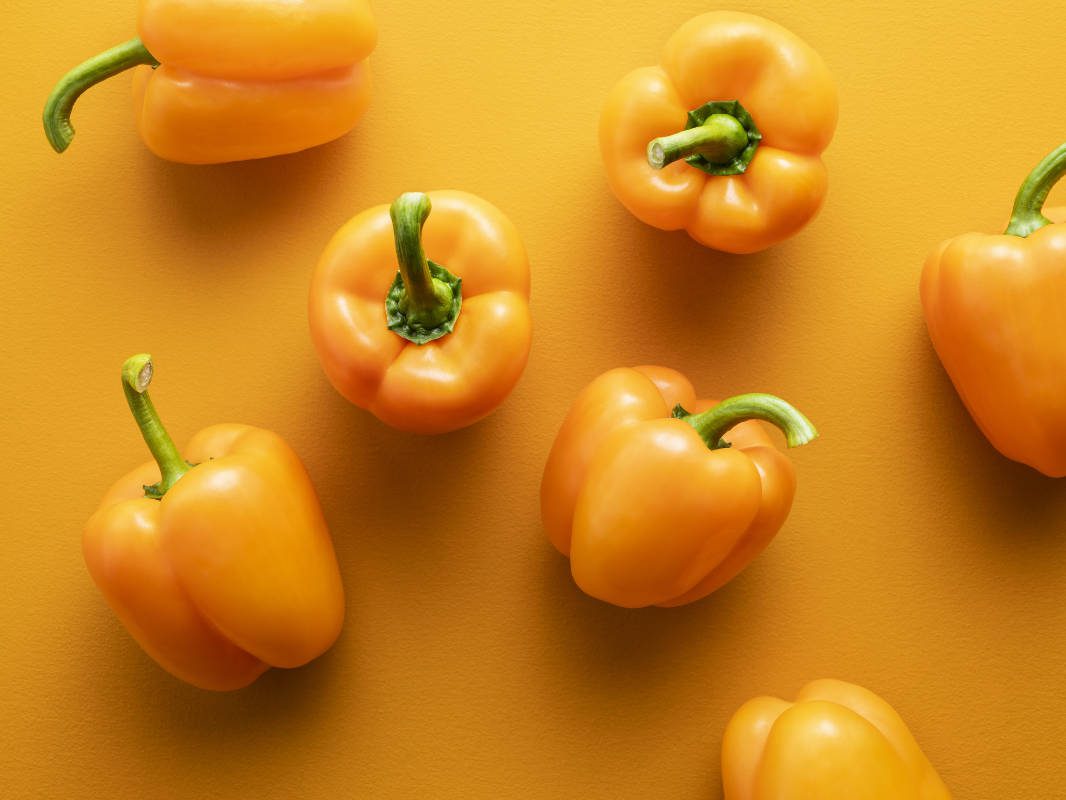 Growing the tastiest and best blocky peppers that's what the growers at PapriCo work hard at day in, day out, on a growing area of 66.5 hectares. PapriCo identifies market trends early on, invests in sustainable growing methods and keeps a close eye on developments. As partners in the supply chain, our knowledge and experience make all the difference for you. With short lines of communication, personal attention, and the flexibility to meet our customers requirements, we have been the number one sweet pepper partner to our retail and wholesale customers for many years.
Blocky peppers in 4 colours: yellow, green, orange and red
85 hectares of growing area
2 modern family businesses
28 million kg peppers per year


sweet pointed


pepper range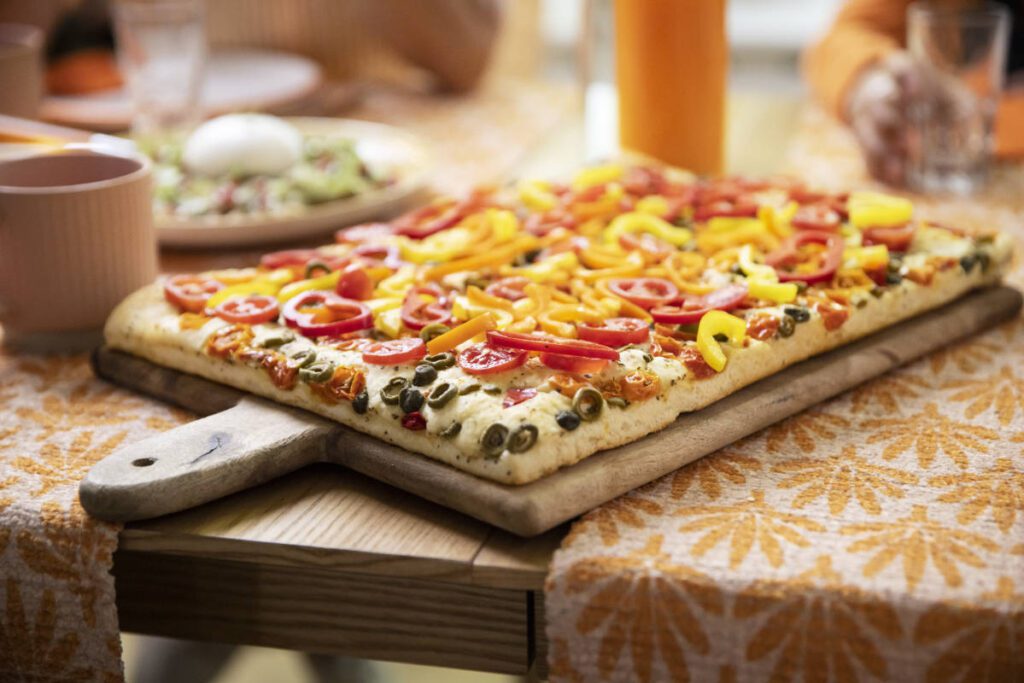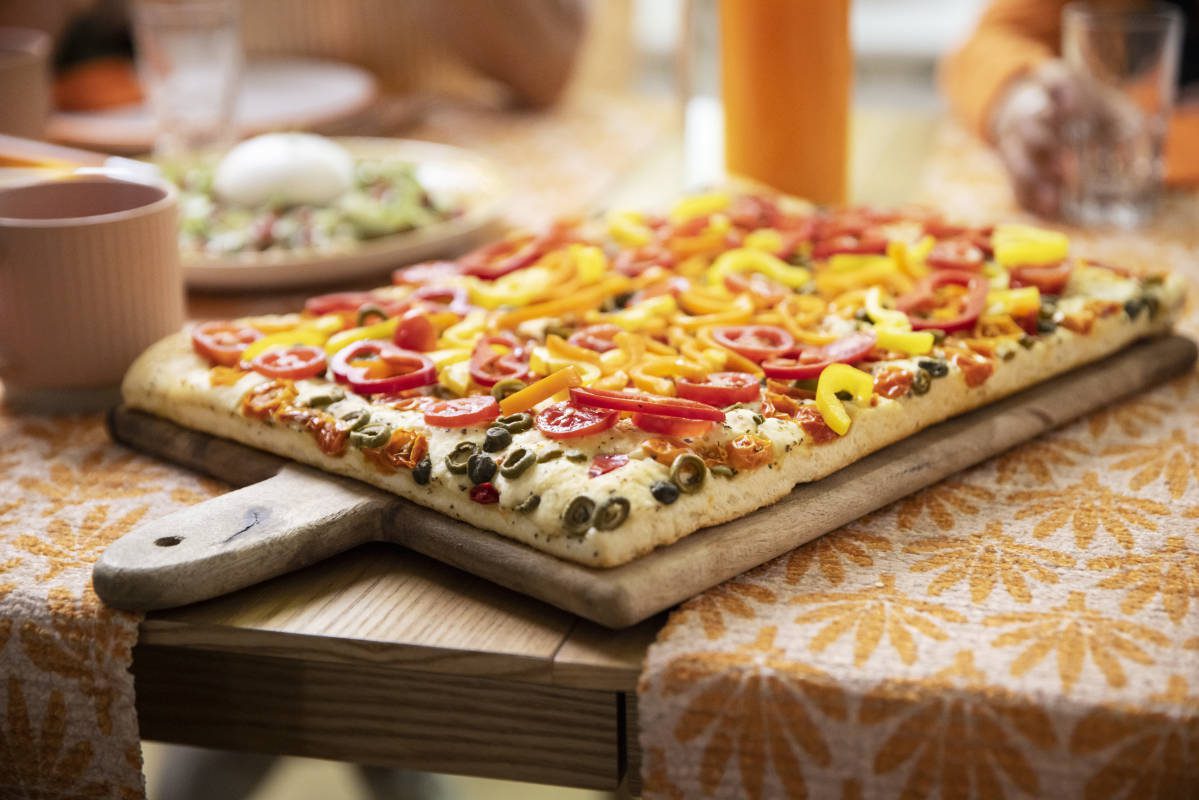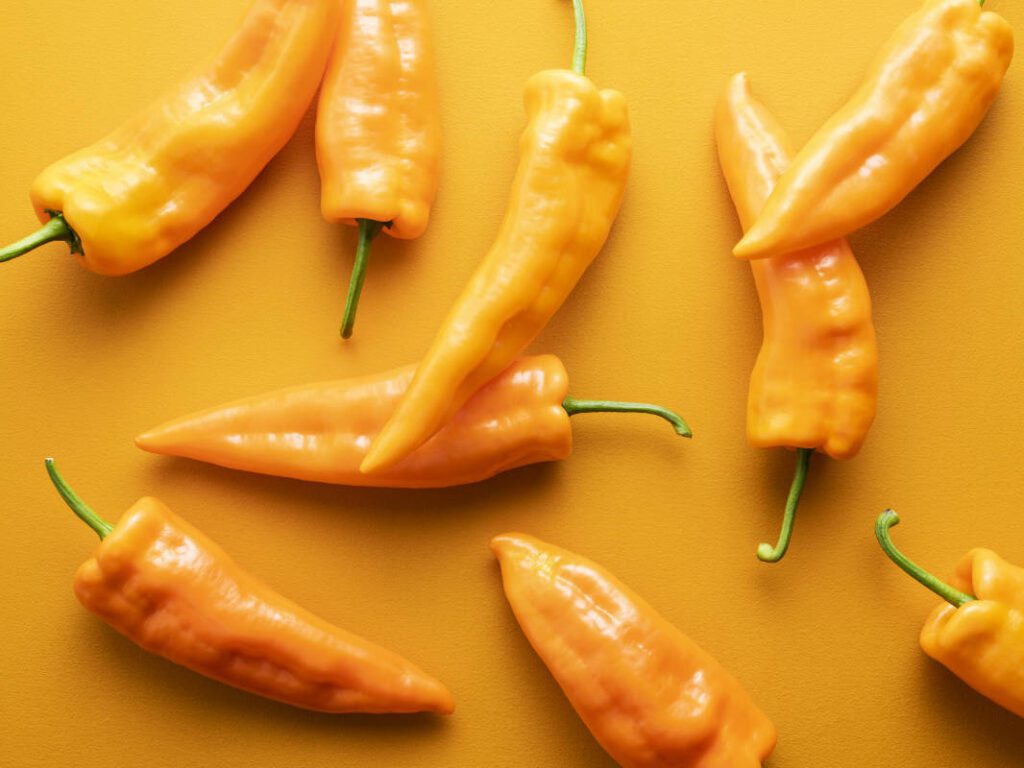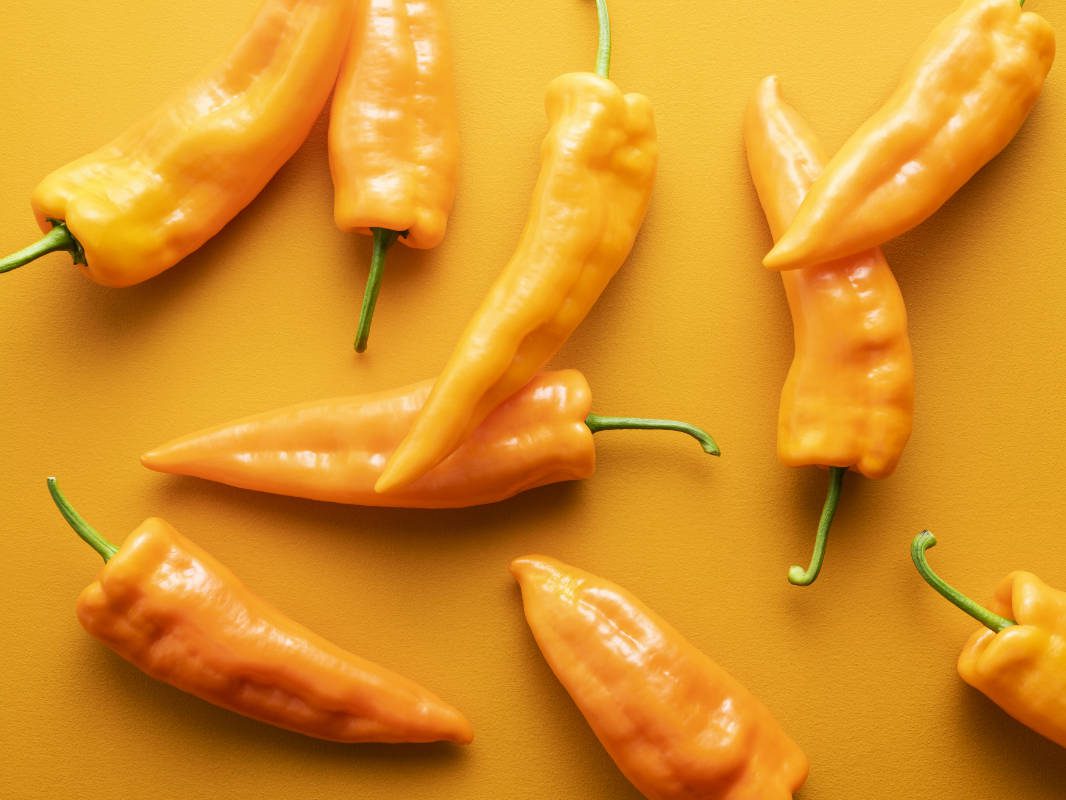 As suppliers of the now highly popular sweet pointed pepper, SweetPoint stands out from the crowd with highly sustainable growing methods and its commitment to minimising the use of chemicals. This strategy gives our peppers a unique flavour. What's more, they are incredibly healthy.
We supply various wholesalers including several well-known supermarkets, but you'll also find our products on sale at higher-end specialist greengrocers.
facts & figures
sweetPoint
Pointed peppers in 4 colours: red, yellow, orange and white
28 hectares of growing area
7 modern growing sites
SweetPoint is the first grower of pointed peppers since 2003.
Innovative in developing new varieties
marketing & sales
Our team provides inspiration for growing and selling sweet peppers. We process and package the peppers to each customer's specification as soon as they are picked. Enabling our customers to truly stand out in the market! Thanks to our strong partnerships, we are market leaders in our sector. We are fully committed to optimising product availability, quality and service, ensuring we constantly do justice to the trust our customers place in us.
We want our sweet peppers to make a relevant contribution to a healthy lifestyle by enabling all kinds of consumers to enjoy this pure, tasty product several times a day, every day. Each and every day, our efforts focus on freshness, quality and sustainability!

contact