Where are we now
Our growers only work with certified employment agencies. We check the selected employment agencies from the cooperative. And we have a clear picture of our four aims for our temporary workers: Healthy, Motivated, Educated and Happy.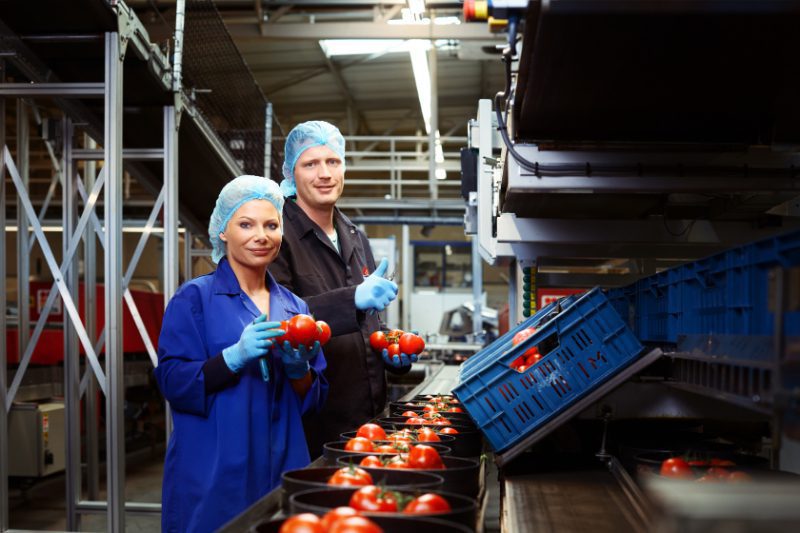 Goals for 2025
We also want to be a good employer to our flexible workers, as they play a major role in our growing and packaging processes every day.
How we tackle this
A central pillar of our human resources policy focuses on four factors – Healthy, Happy, Motivated and Well-trained. We implement this, among others things, by offering on-the-job training.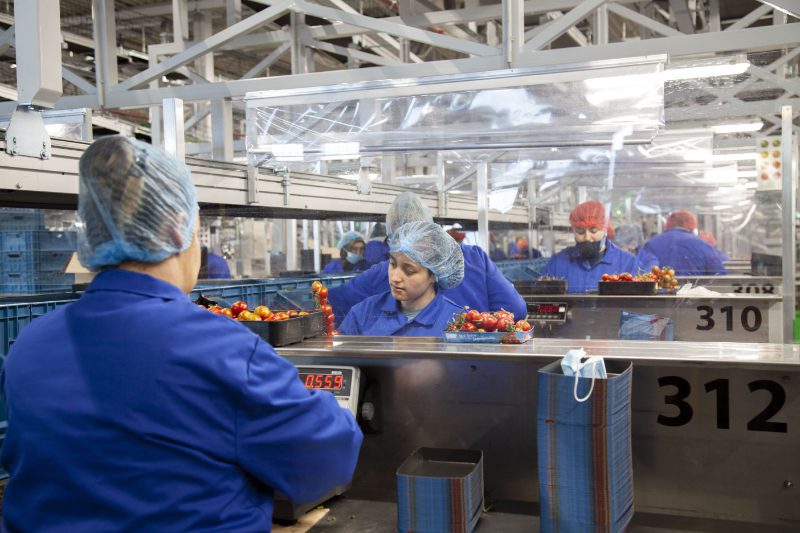 All employees are trained in the field of (food)safety and hygiene. The production employees also receive training to be able to operate the machines and equipment properly.