Where are we now
Once a year, growers replace their plants with new young plants. This also means that once a year they are left with a lot of plant residues, ground cover plastic and growing media.
Before you can find new uses for these waste streams, you first have to know how much of each stream you have. In 2020 we quantified these streams for all our nurseries. Only 2% of all fruiting vegetables needs to be repurposed because of cracks or blemishes.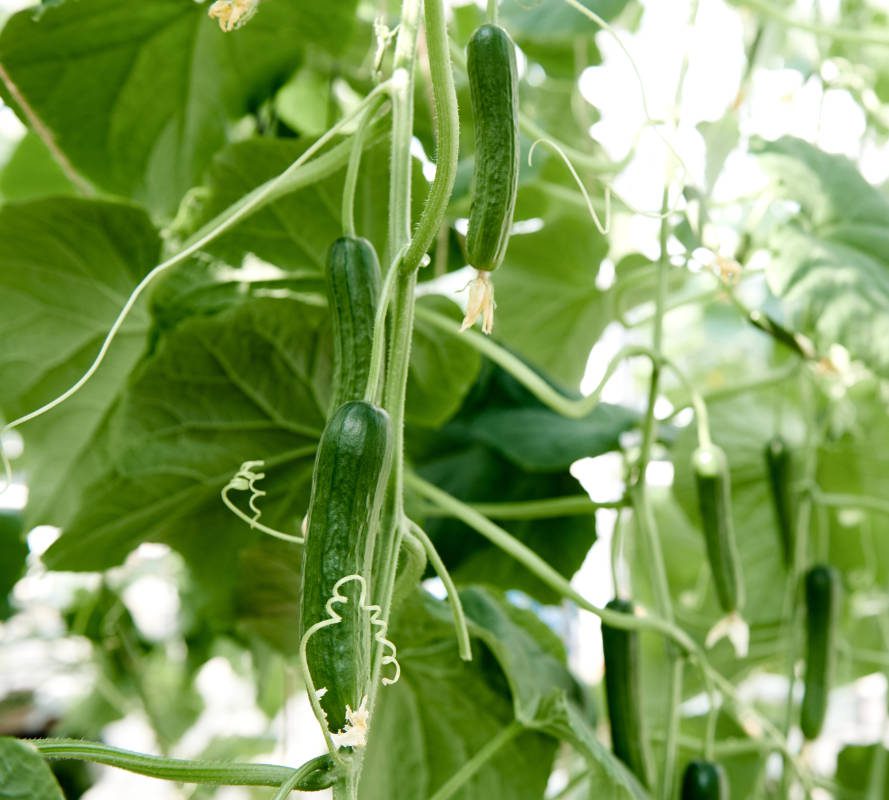 Goals for 2025
At the moment we are quantifying all waste streams to be able to find a different use for them.
We have set concrete goals for 2025:
we will have quantified the waste streams from the greenhouse.
We use 50% of our plant residues for other processes, including at least one into new raw material.
In order to better compost plant residues, we use 50% biodegradable crop clips and twine.
We process 100% of the edible residual product "" the fruit with a crack or blemish "" into a sustainable product.
How do we tackle this
In our search for new uses for our waste streams, we examine a wide variety of options. We do this ourselves in various working groups, as well as with third parties such as Wageningen University & Research. We are collaborating in external studies designed to identify new uses for our waste streams.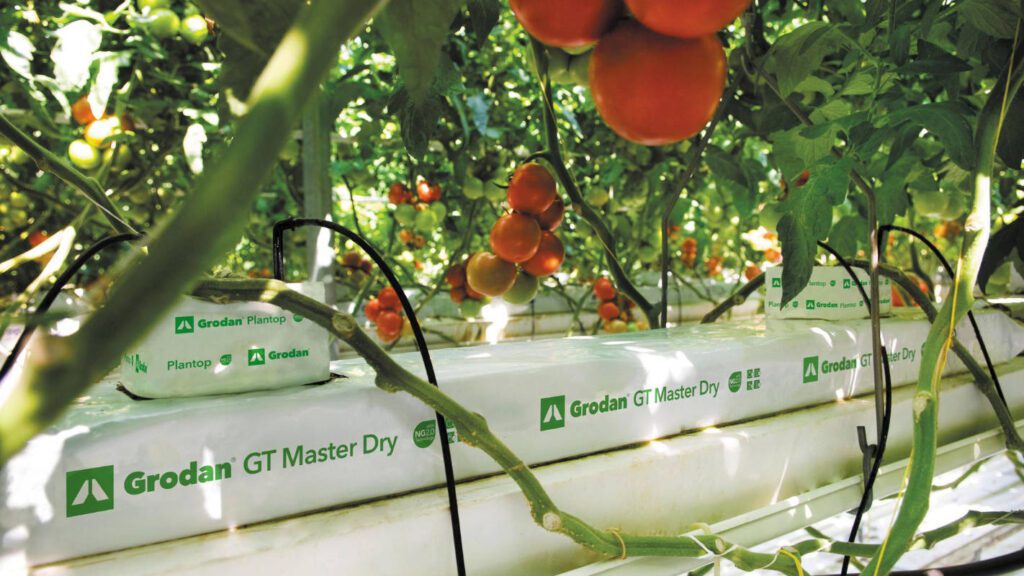 One of these is looking at the rockwool slabs in which the plants are grown. When they are no longer needed in the greenhouse, these rockwool slabs are turned into raw material for other products such as bricks..