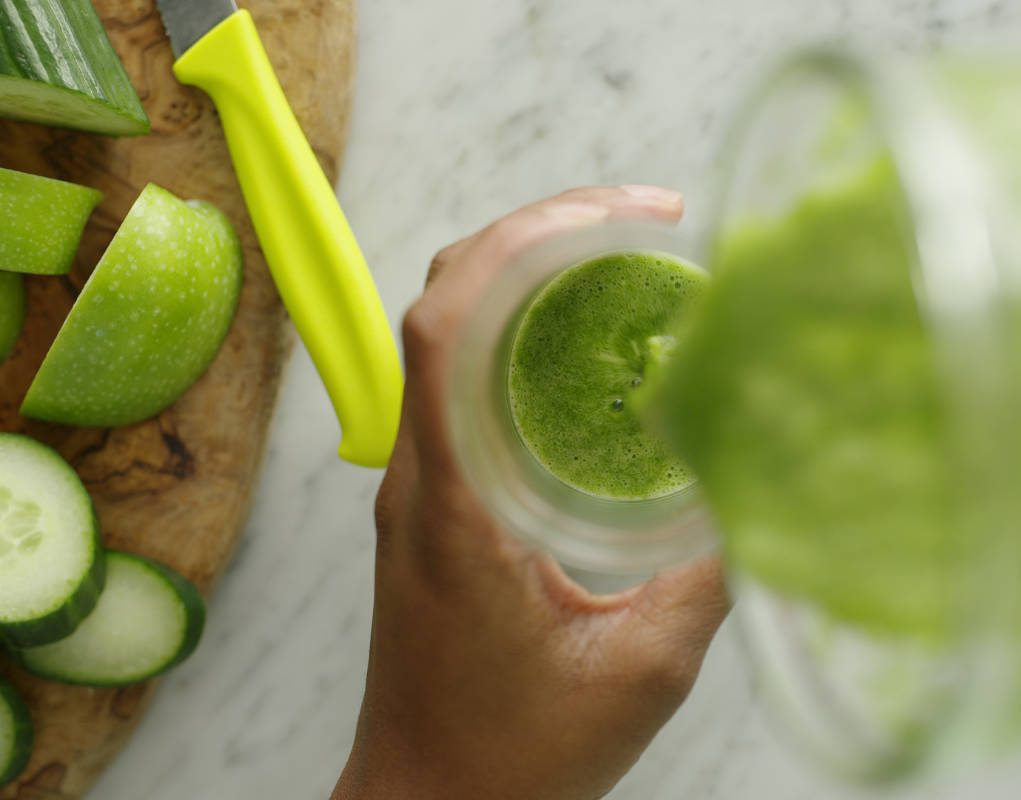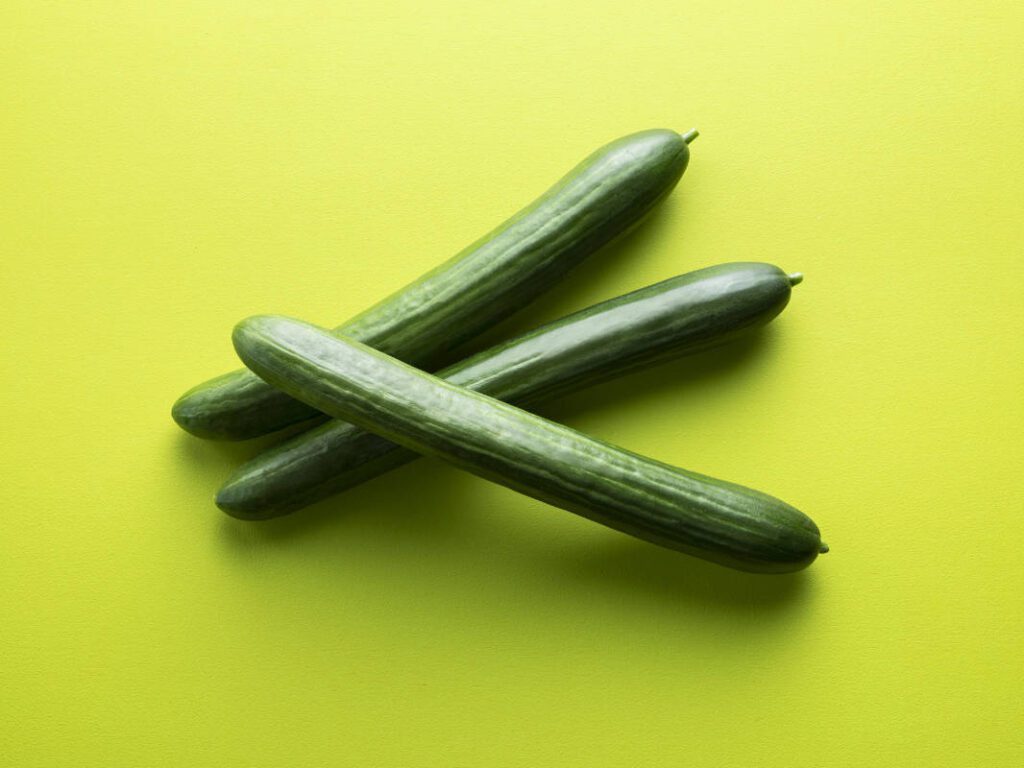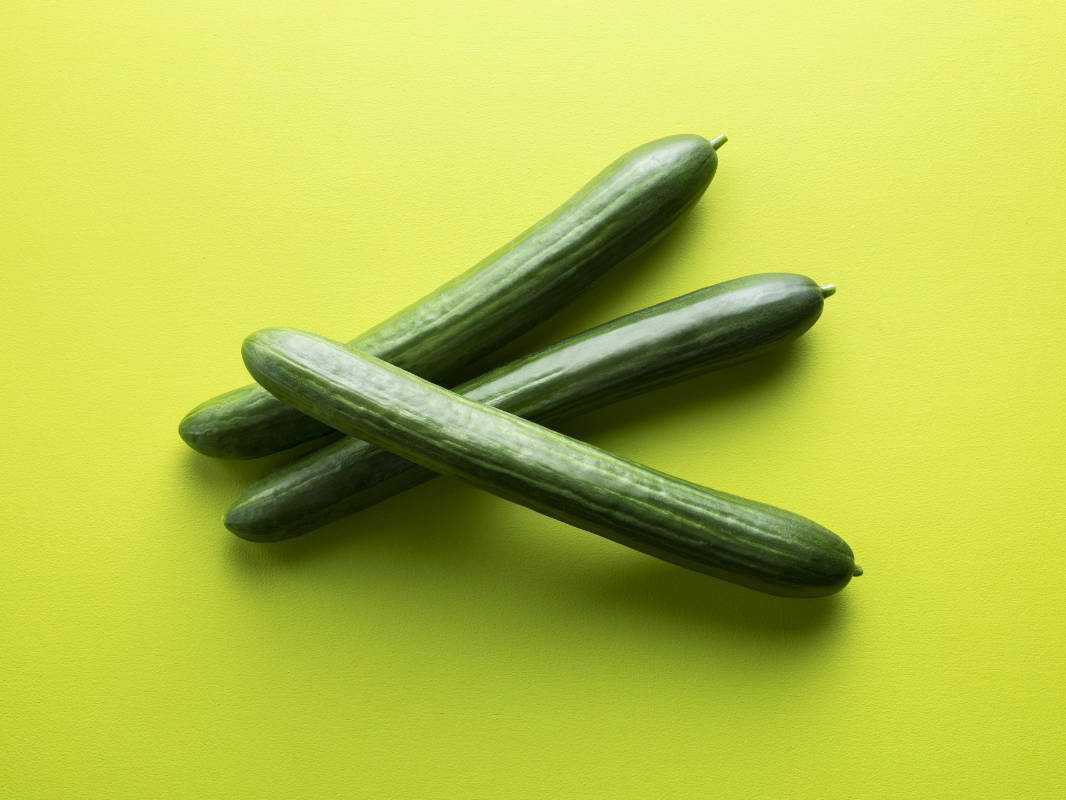 Cucumbers in different sizes. That's what the Green Diamonds range consists of. We collect the cucumbers directly from the growers on the day they are harvested. Then we shrink wrap and package them according to our customers' specifications. That's the best guarantee for absolute freshness.
Green Diamonds grows cucumbers on a high-wire system. This means that each cucumber grows on the stem of the plant, which results in better quality fruits that stay fresh for longer and are noticeably crisper and tastier.
A cucumber usually takes 21 days to grow and keeps for seven more days. Green Diamonds has developed a high-wire growing method with the focus on a shorter development period of 15 days. The fruits then stay fresh for a further 15 days that's seven days longer than a conventional cucumber.
facts & figures
green diamonds
Cucumbers grown on a high-wire system
58 hectares of growing area
9 modern nurseries
Packaging facility for shrink wrapping cucumbers
marketing & sales
Flavour, food safety and sustainability are a top priority for our team. A Green Diamonds cucumber always meets this high standard. We constantly take the wishes of customers and consumers into account and respond to them flexibly. This enables us to supply cucumbers of a consistent quality 10 months of the year.
contact
Sales and marketing
Mariëtte van der Linden
T: +31 (0) 174 238 089
E: greendiamonds@growersunited.nl
W: www.greendiamonds.nl