Where we are now
At Growers United, all staff get the chance to discuss their development and wellbeing twice a year. We offer ample training and development opportunities at individual, team, and management level.
Another priority for us is providing a safe working environment.
Every entrepreneur has to constantly develop in order to remain future proof. At Growers United, we have therefore devised a programme for our members, young successors, and talented young potentials. What will you need as an entrepreneur in the future? Do you already have that in your company? If not, how can we, as a cooperative, help you get there? These are key questions.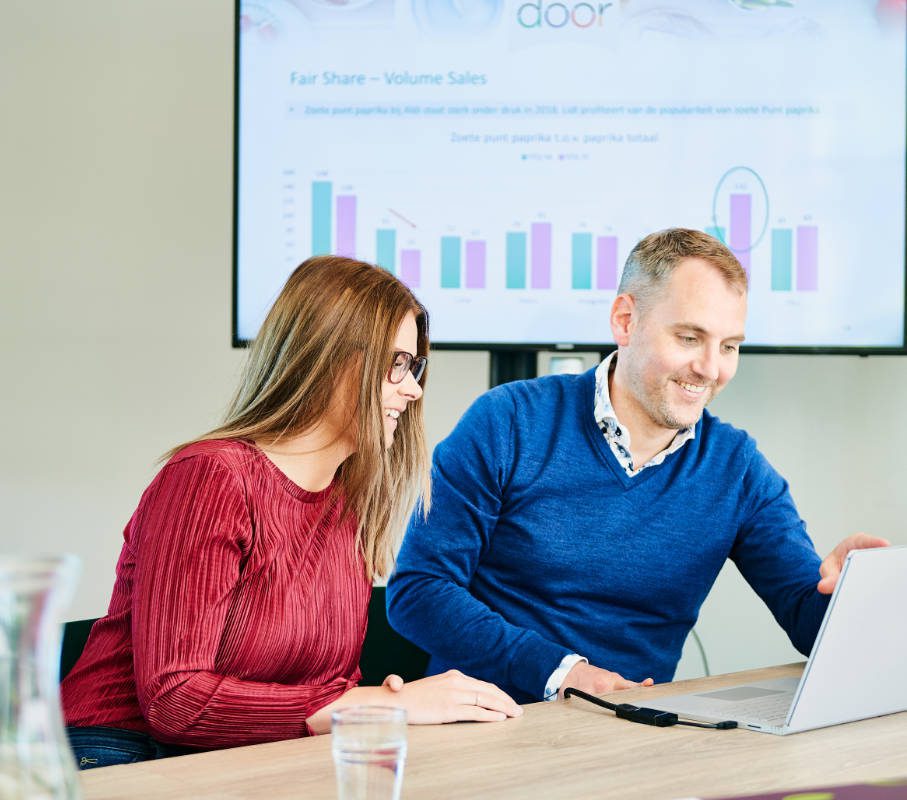 Goals for 2025
We measure the employee satisfaction of our employees every year and we are only satisfied with a score of 8 out of 10 from our employees.
We have fewer than 1 workplace accident every 4 years.
Absenteeism is not higher than 3.25%. in all business units.
How do we tackle this
The continuous development of our employees is part of our culture.
For now and in the future.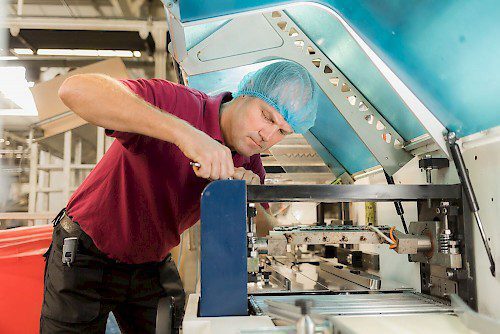 Our personnel policy is focused on the development and health of our employees. We encourage our employees to continue their development. For example, there are tailor-made workplace training and development processes. And, of course, we offer healthy products in our company restaurant.