where we are now
Every year we produce 186 million pieces of packaging. Back in 2018 we started reducing our plastic footprint by using recycled plastic: From 2018 until June 2020, we have used a sustainable alternative (recycled PET) for 26% of our packaging. We have also identified and quantified the materials in all our packaging. We are constantly liaising with our customers to see how we can make their packaging more sustainable.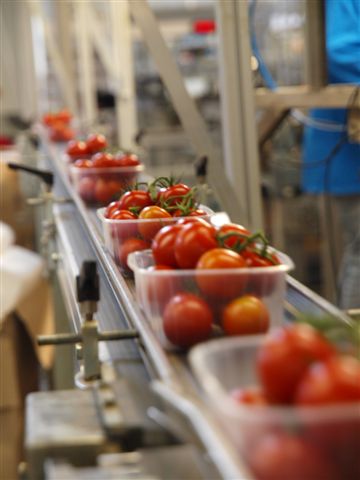 how we tackle this
We are already reducing the number of different materials in our packaging in various ways and are working with our customers to examine the options.
Reduce, re-use,
recycle and redesign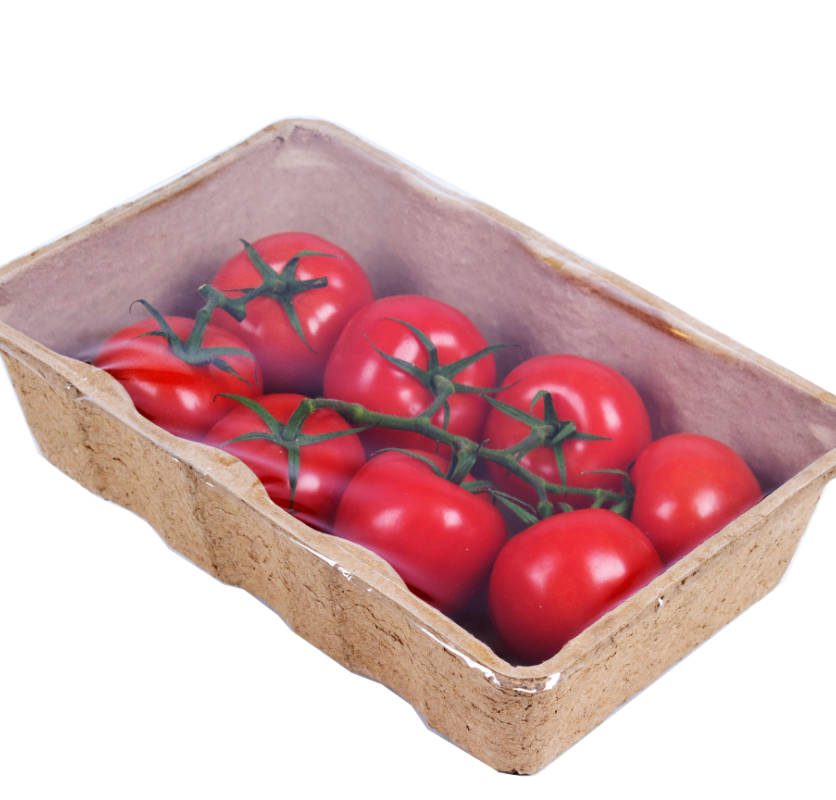 To make our packaging more sustainable, we are trialling various strategies based on the principle of reduce, re-use, recycle and redesign. Ultimately, our aim is to reduce our packaging materials down to one single material, such as recyclable PET. Another way we are reducing our plastic footprint is by using alternative packaging materials such as cardboard or paper pulp.