where we are now
At Growers United, all staff get the chance to discuss their development and wellbeing twice a year. We offer ample training and development opportunities at individual, team, and management level.
Another priority for us is providing a safe working environment.
Every entrepreneur has to constantly develop in order to remain future proof. At Growers United, we have therefore devised a programme for our members, young successors, and talented young potentials. What will you need as an entrepreneur in the future? Do you already have that in your company? If not, how can we, as a cooperative, help you get there? These are key questions.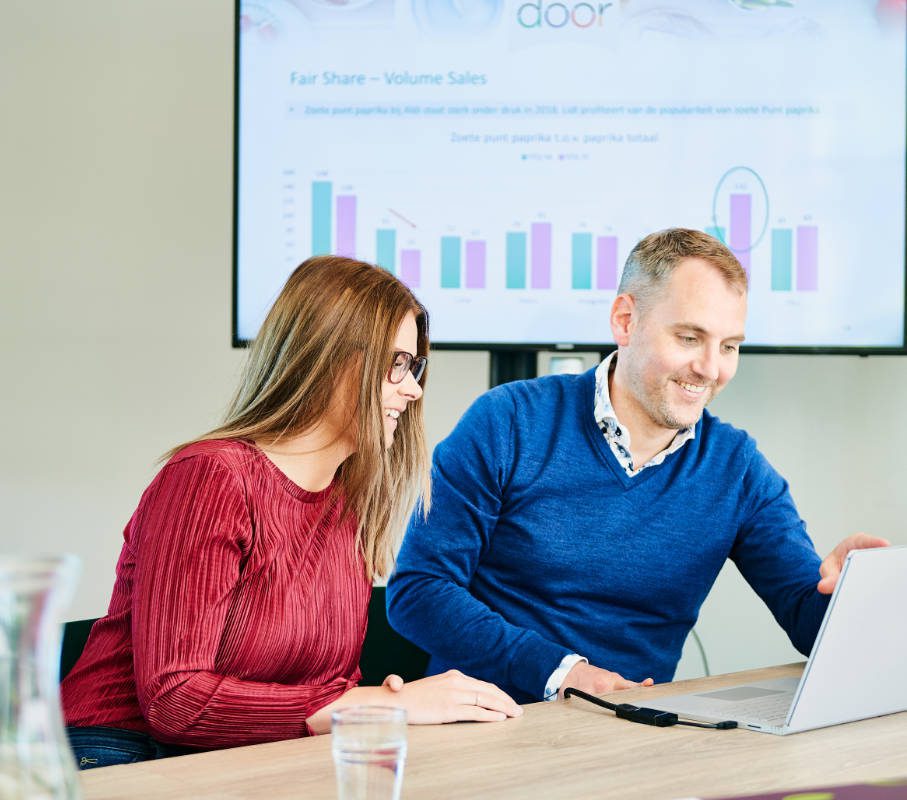 how we tackle this
A central pillar of our human resources policy focuses on four factors : Healthy, Happy, Motivated and Well-trained. We implement this in a variety of ways. Below are some examples.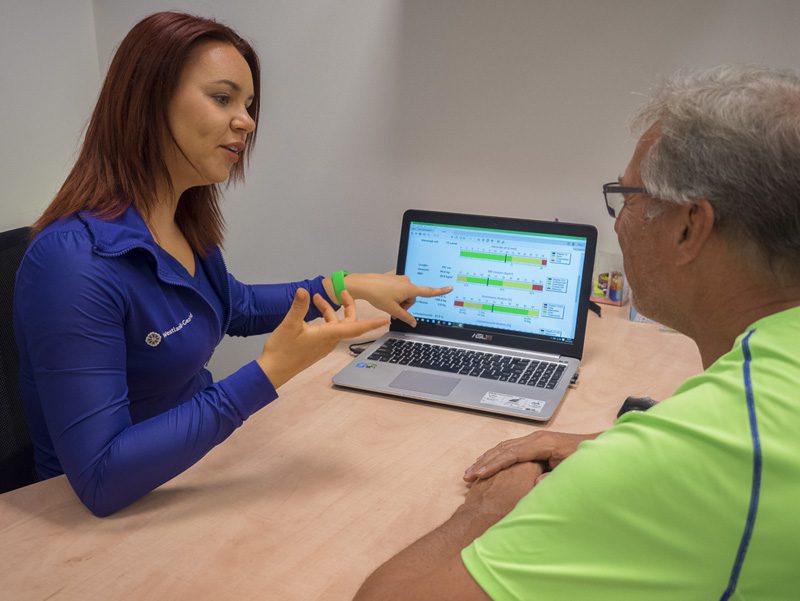 We offer our staff a health check. A team of enthusiastic professionals checks our employees: fitness, blood pressure, cholesterol, and blood sugar levels. They also give them tailored tips on a healthy lifestyle which they can implement straight away.
We keep a constant eye on what our growers and our in-house staff need in order to develop. Both now and in the future.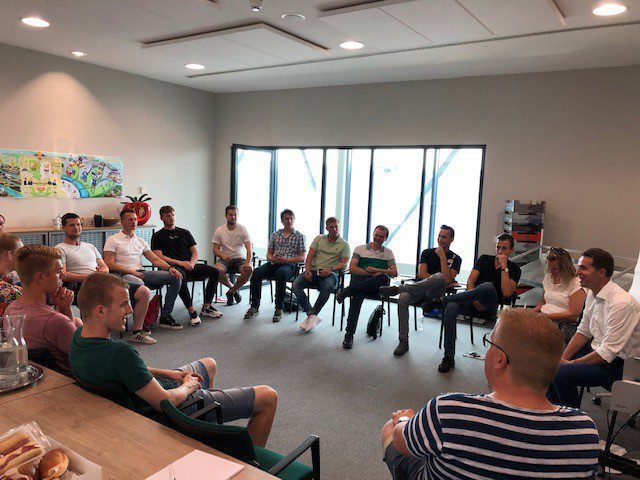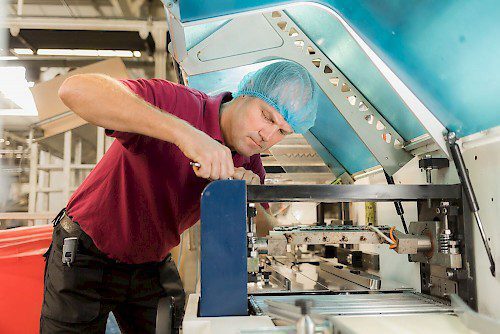 Providing our staff with a safe working environment is a top priority for us. This starts with good induction period in which we focus on safe working practices. We appoint mentors whom people can turn if they have any questions. We also offer training and development programmes, both face-to-face and online, to promote a safe working environment.